Looking for a fun, hands-on, engaging program for your class, library, homeschool group, scout group, or youth organization?   We have many to choose from…and we are sure that one (or more) will be be exactly what you are looking for!
Introduction to Archaeology
Join us for this unique opportunity to learn how archaeologists explore the past through hands-on, interactive activities. After an introduction to archaeology and discussion of the main principles that every archaeologist follows, we bring out our archaeology field pack and discuss the tools and steps of an archaeological dig. Participants then have the opportunity to excavate the Code Rose site, a simulated archaeological site complete with mysteries and features. Students each dig a square, recover artifacts, identify and date them and discuss how they contribute to the story of what happened at the site.
Bones, bones, and more bones!
Learn how zooarchaeologist identify animal bones found at archaeological sites and what they can tell us about the people who lived there. Kids will learn what a bone is, how bones of various types of animals differ, identify bones from archaeological sites, and help to interpret how these animals were used and what they meant to the people who used them.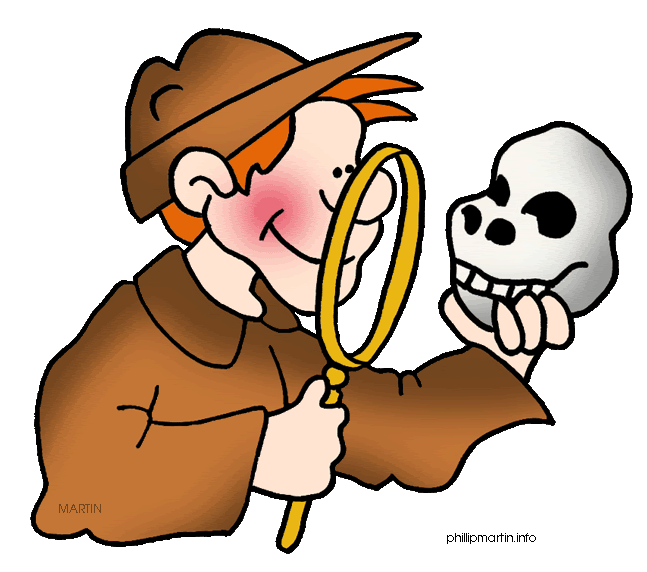 Experimental Archaeology
Archaeologists should do two things-dig and understand, and there is no better way to understand than to do. The best way to understand a society is to try to reproduce artifacts using the same techniques and technology that was available during that time. Get into the minds of the people from the past and try your hand at historic and prehistoric activities such as pottery making, agriculture, monument building, stone and bone tool making, and many more.
Nautical Archaeology
We all have heard about archaeology on the land- lost tombs, rich burials, villages, etc., but what about when the site is under the seas? From sunken towns like Port Royal, Jamaica to pirate ships off Cape Cod, nautical archaeology explores the history that lies beneath the waves. How different do you think it is do archaeology under water? How do you sift or write or deal with sharks?! These are all questions we will explore in this class through discussions and hands-on activities.
Pilgrims of Plymouth
Who were the Pilgrims? The Pilgrims lived right here in our state, having landed in 1620 in Plymouth. In this class, students explore the lives of these founding mothers and fathers. We explore the reasons why they came to the New World, the difficulties they had in deciding what to bring, the hardships that 102 people had on board the Mayflower, and what they did after they landed. Hands-on activities allow children to get a better sense of the Pilgrims and learn how difficult it was for these first settlers.
Shakespeare for Kids
This class explores the works of the Master Poet William Shakespeare, his life, plays and times. Using Shakespeare as our guide, children will learn more about the plays and the life on the stage in Elizabethan times. Activities will include: translating portions of Shakespeare's plays into modern English as a way of understanding what thee hecketh he talketh about; stage sword fighting; designing advertisements for his plays; and reading and acting out scenes from his works. It doesn't matter if your child is outgoing or more reserved, we have parts for everyone. Plays we will be discussing and using will include but will not be limited to the following: Romeo and Juliet, A Midsummer's Night Dream and Julius Caesar.